If it´s saturday night and you are in germany near Karlsruhe, don´t miss to visit the arcade videogames museum of retrogames e.v..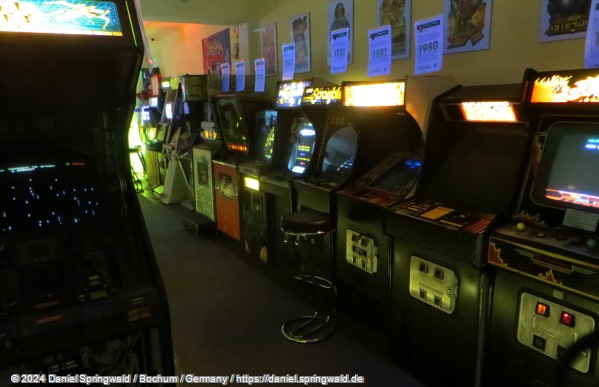 For only a small entrance fee you can play nearly 50 original arcade and pinball machines as long as you want.
My first visit to the museum was really fantastic and lot of fun.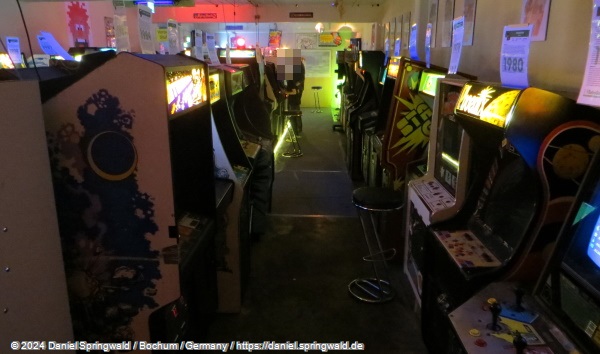 The machines are lovingly restored and most fully functional.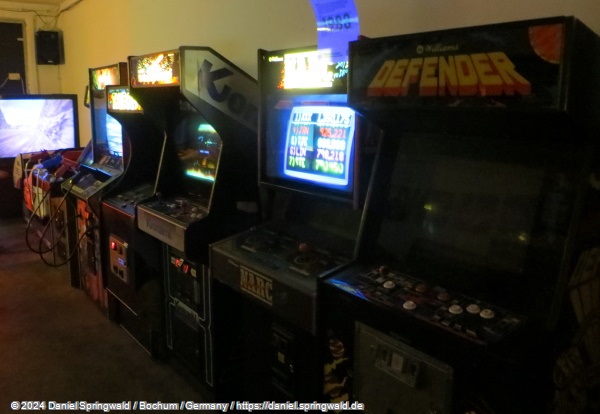 There are all important games of arcade history like Donkey Kong, Pong, Pacman etc.. and newer games like Street Fighter, Star Wars or Tron Legacy.